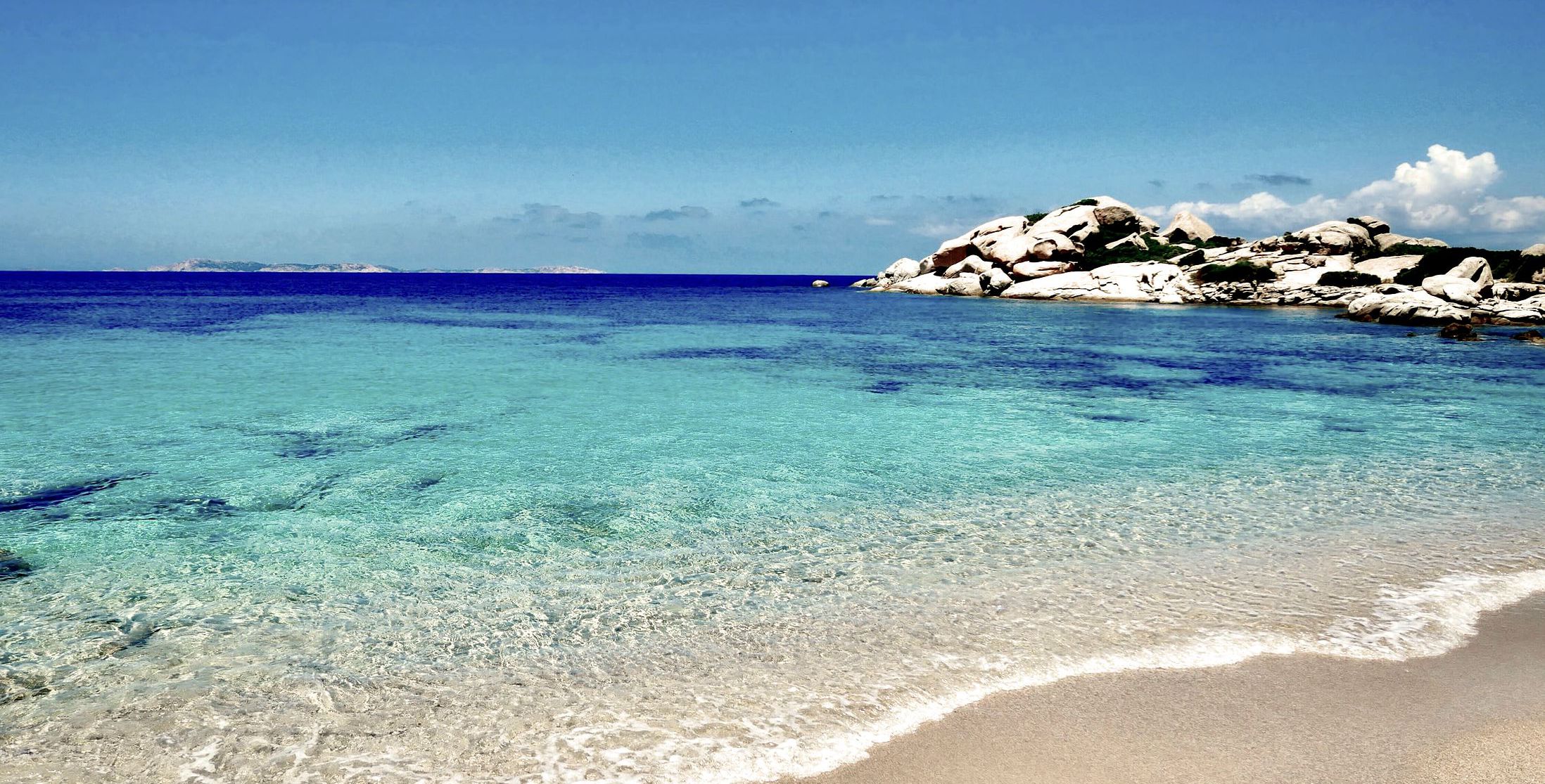 Best Sardinia Hotel
Since 2008
Vacations in Sardinia
Sardinia is the second biggest Italian island in the heart of the Western Mediterranean sea between the North African and the Italian mainland, the leading vacation destinations, with the best sardinia hotels, being Alghero, Porto Cervo, Arbatax, Santa Margherita di Pula and Bosa.
Here you will find some of the world's most enchanting beaches where the seawater is gifted with aquamarine and emerald green shades.
We provide a selection of the best hotel accomodations in Sardinia along with complete description of their facilities.
It is easy to check for real-time availability and to book online the selected hotel at our special low rates.